About us
"At Siam Basil Thai Restaurant in Dandenong on Thomas Street, we bring you the best of Thai cuisine. Our customers love the fresh ingredients and the balance of flavours we offer.
Our extensive menu offers many authentic Thai specialties like Pad Kee Mao, Pad Khing, Vegetarian Tom Kha and much more.
We offer takeaway and delivery options. Simply order online and we will deliver your order right to your doorstep".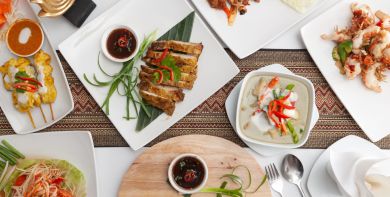 Reviews
Daniel
"really nice food"
9/01/2020